FLEXIBLE AS AN SME, POWERFULL AS A GROUP
Working all around France, Gam7 has acquired a solid experience in its market and this throughout whole our territory.
Creation, Remodeling, interventions on occupied sites, special projects, GAM7 brings its "technical knowhow" to realized the best way possible the projects of its customers throughout France.
From 50 to 3000m2, we have been doing for 20 years, shops, offices, collective spaces, financial area, hotels and also restaurants … For us, each customers is unique and each spaces becomes it.
By always maintaining quality and profitability requirements, GAM7 has become one of the key players of the market.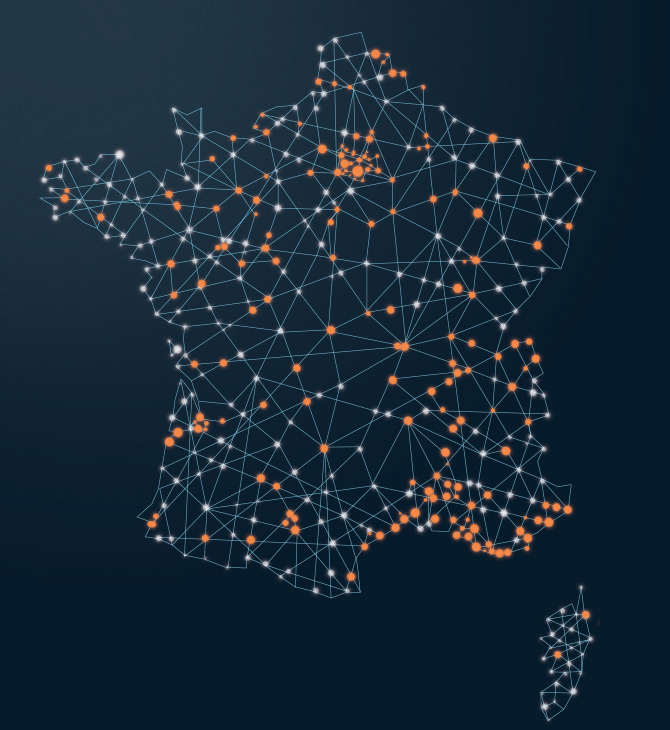 0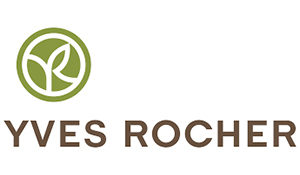 1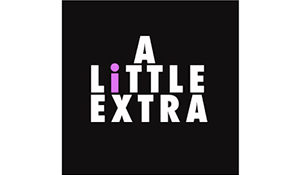 2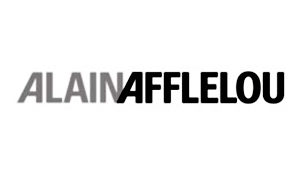 3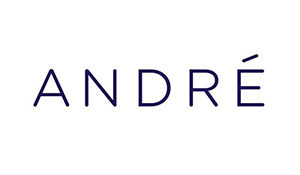 4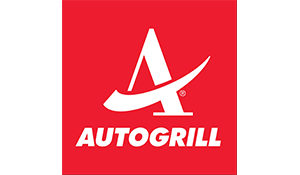 5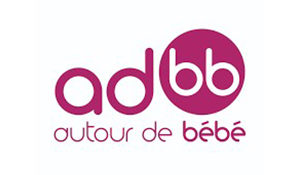 6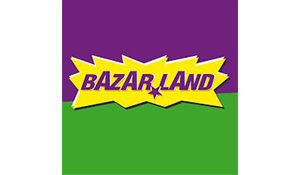 7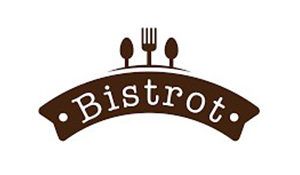 8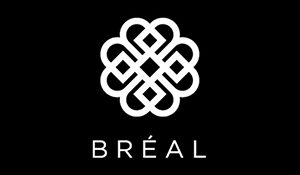 9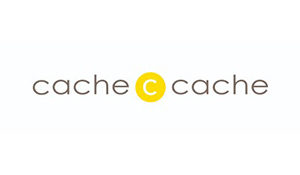 10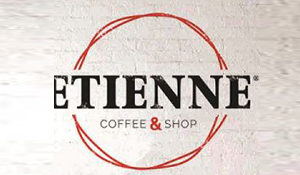 11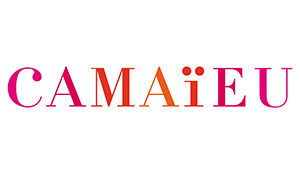 12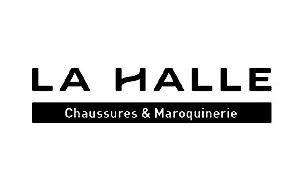 13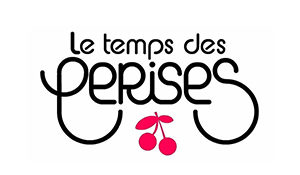 14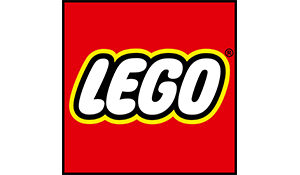 0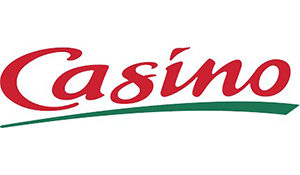 1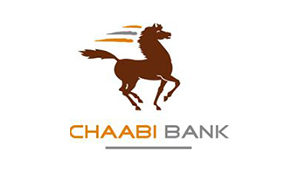 1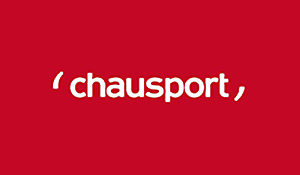 2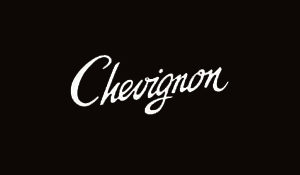 3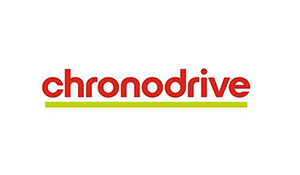 4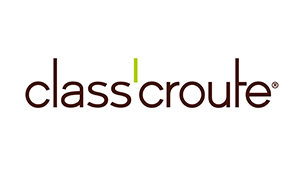 5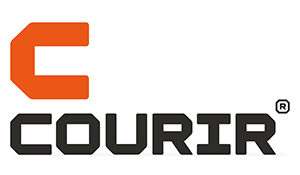 6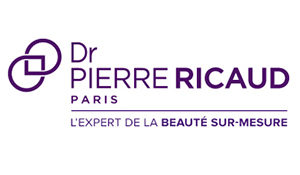 7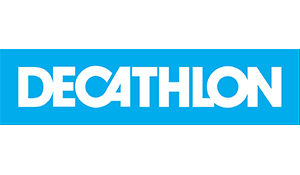 8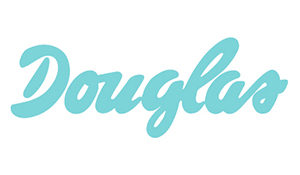 10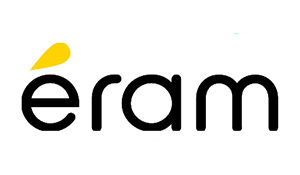 11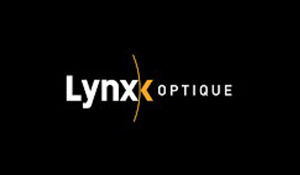 12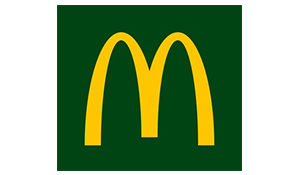 13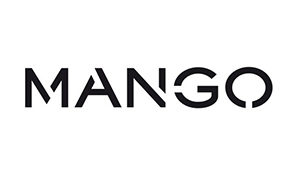 14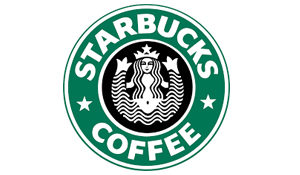 0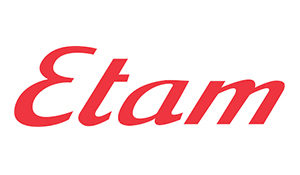 1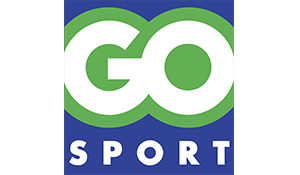 2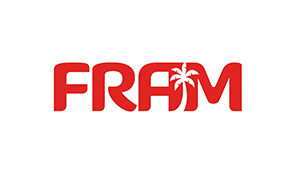 3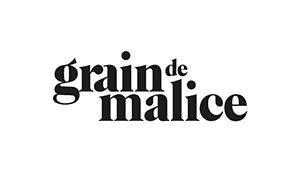 4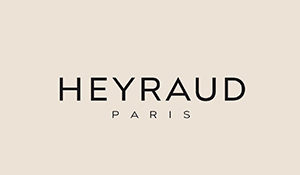 5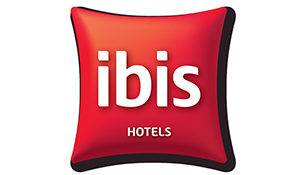 6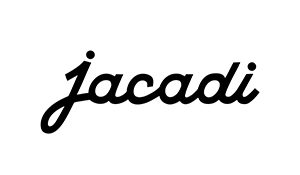 7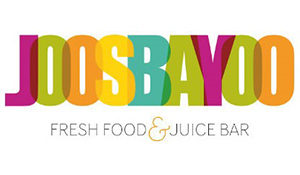 8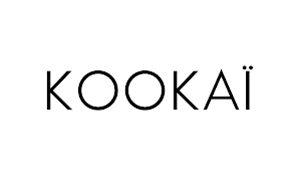 9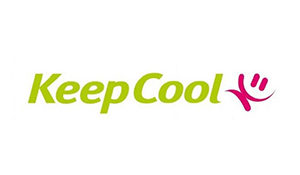 10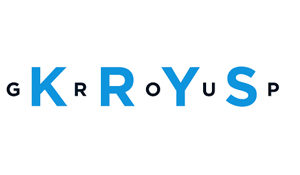 11
12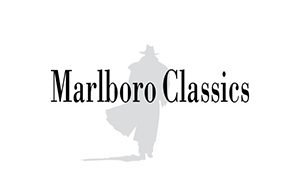 13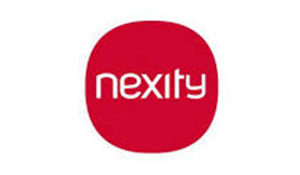 14
YVES ROCHER – A LITTLE EXTRA – ALAIN AFFLELOU – ANDRÉ – AUTOGRILL – AUTOUR DE BÉBÉ – BAZAR LAND – BISTROT – BRÉAL – CACHE CACHE – ETIENNE – CAMAÏEU – CASINO – CHAABI BANK – CHAUSPORT – CHEVIGNON – CHRONODRIVE – CLASS'CROUTE – COURIR – Dr PIERRE RICAUD – DECATHLON – DOUGLAS – ERAM – LA HALLE – ETAM – GO SPORT – FRAM – GRAIN DE MALICE – HEYRAUD – IBIS – JACADI – JOOSBAYOO – KOOKAÏ – KEEP COOL – KRYS GROUPE – LA COMPAGNIE DES PETITS – LE TEMPS DES CERISES – LEGO – LYNX OPTIQUE – MAC DONALD – MANGO – MOA – MALBORO CLASSICS – NEXITY – NOCIBE – NOVOTEL – OKAÏDI OBAÏDI – ORANGE – ORCHESTRA – DUTLY – PALAIS DES THÉS – OXYBUL – PHILDAR – PIZZA HUT – SAN MARINA – SEPHORA – SHURGARD – STARBUCK COFFEE –